Make Central Air Conditioner Smarter
and More Energy-saving
AirMaster Central A/C Control Kit
It`s Time to Improve the Control Way
of Traditional Central A/C
Forgot to turn off the a/c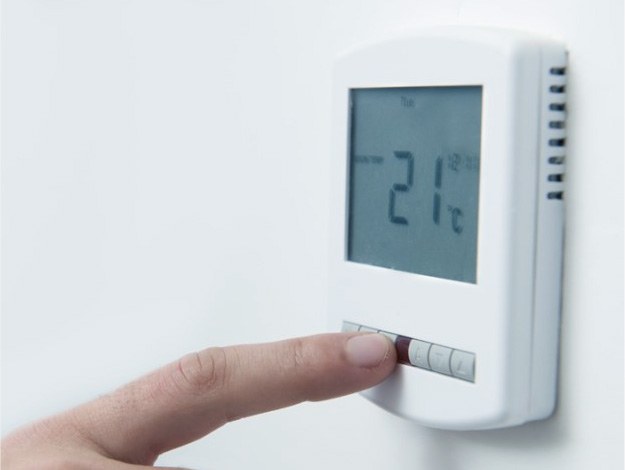 Inconvenient operation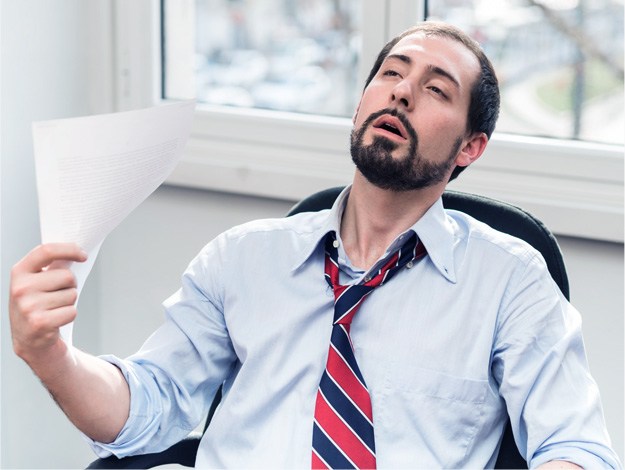 Unable to start a/c until getting home
Upgrade Central A/C into Smart
Version by One AirMaster Kit
More convenient for users to control Central A/C
Make Central A/C Smarter
by multiple core technologies
Based on the AI, big data, cloud service technologies, integrate the central air conditioner
into ORVIBO smart system through the AirMaster kit, achieve functions such as
environment detecting, smart control, temperature remote adjustment,one-key scene
control, etc..
Save Energy Up to 30%
More Efficient and Less Waste
Analyse and optimize by big data computing,
smart adjust and timer control to save the energy efficiently.
Support 90% Popular
Central Air Conditioners in the Market
AirMaster can manage 64 indoor units, now already support 9 brands as below.
Remote Control by Mobile Phone
Pre-set Everything Before Getting Home
Homemate app enables you to control central A/C temperature easily
and timely enjoy the most comfortable home.
Smart Timer Control
Easily Manage and Save Energy
Set up the schedule in advance according to your regular
daily life to save time and energy at home and office.
Create If This Then That Recipes
Works with multiple devices like sensors, HVAC devices and more.
For example, set AirMaster controlling the central air conditioner to
automatically turn on if the temperature sensor detects
a certain temperature.
Pre-setting Enjoy as Soon as Getting Home
Pre-set timer for auto switch on/off of the A/C
basing on your schedule.
Save Energy in Offices especially in OT
Automatically adjust the temperature when the motion
sensor detects the overtime staff, turn off the a/c and lights
in other area without people.